Quality Guarantee in the transportation of agricultural products: GMP+B4
It was evident at the foundation already for the owners of Cerealport that a service can only be managed during a long term if suitable quality policies are applied efficiently and precisely. GMP+B4 accreditation have been acquired already in 2014 – and is applied during the daily routine. Until today Cerealport is in possession of feed safety assurance and animal-helathcare registrations.
Cerealport Kft. – Our duty and aim as a forwarder company is to form and maintain a reliable and secure relationship with our consigners and subcontractors as well, and to be the most efficient supplier at this market segment.
-During our lives and works, we have met with several well-operating, but continiously changing systems – remember the owners of the company – which we have consistently applied, actualised, and some work sequences had been automatised. Today we see that with the experience we have gathered during the years, and with the principles of our quality policies, we offer an outstanding service.
Why did you choose the GMP+B4 system?
-Cerealport Kft. focuses on forwarding of bulk, agricultural products. On this field it is extremely important to keep the quality standards – they underline – so we were looking for a system which regulates the secure transportation and storage of food raw materials – besides the precise and accurate documentation. We found GMP+B4 the most suitable for this.
Forwarding: more flexible and improving quality
The company's expertise comes from merging the applied quality policies and documentation system. By using the speditour system the routing of the shipments are easily trackable, which is mandatory for a secure food industry.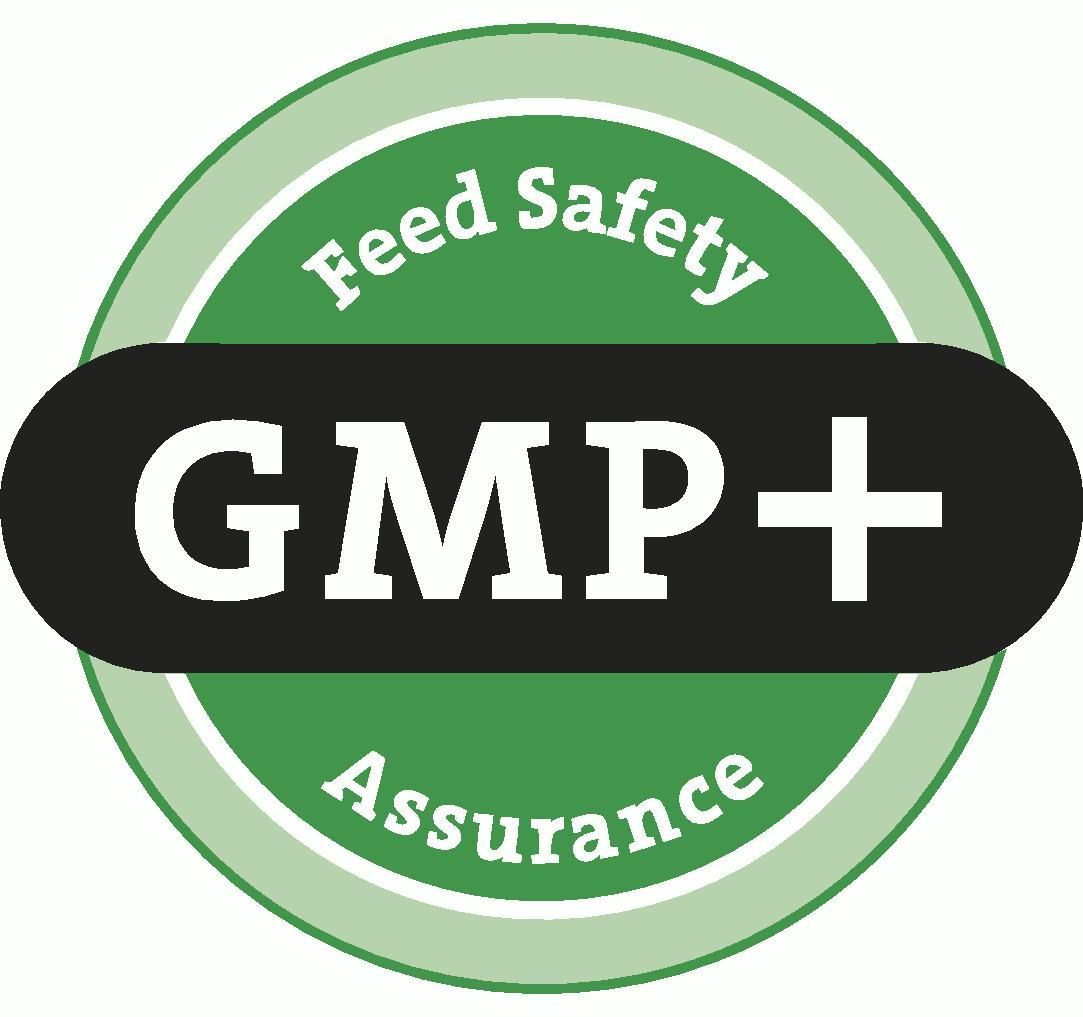 -We find important that our colleagues and subcontractors to feel the necessity of keeping the quality service. We see as a success that several transportation partners have achieved the GMP+B4 through us.
To improve our services we continiously examine and measure our customer's needs. We regurarly rate our subcontractors and use the results to develop ourselves.