Cerealport undertakes the forwarding of bulk agricultural cargo, several mill-industry goods and by-products as well. Our main transportation territory is the Transdanubian region, but we complete tasks all over the country and abroad as well. The daily deliveries' datas are sent to the consigners on the following day until 10:00 AM.
Our employees speak the following languages on intermediate level: English, German and Romanian.
We check regularly the mechanical condition of the vehicles sent to the loadings, and the professional knowledge of the drivers.
We carry out regular checks each time a truck is loaded and pay particular attention to the monitoring of empty/fully loaded weights of each vehicles.
Each vehicle is provided with the necessary documentation according to the specification of the consigners
Our subcontractors – in the case of agricultural transportation – provide a Cleaning Certification according to GMP regulations
Cerealport is in possession of high value of forwarder liability insurance, and all of the trucks we use have CMR insurance.
90% of our subcontractors' trucks are equipped with GPS.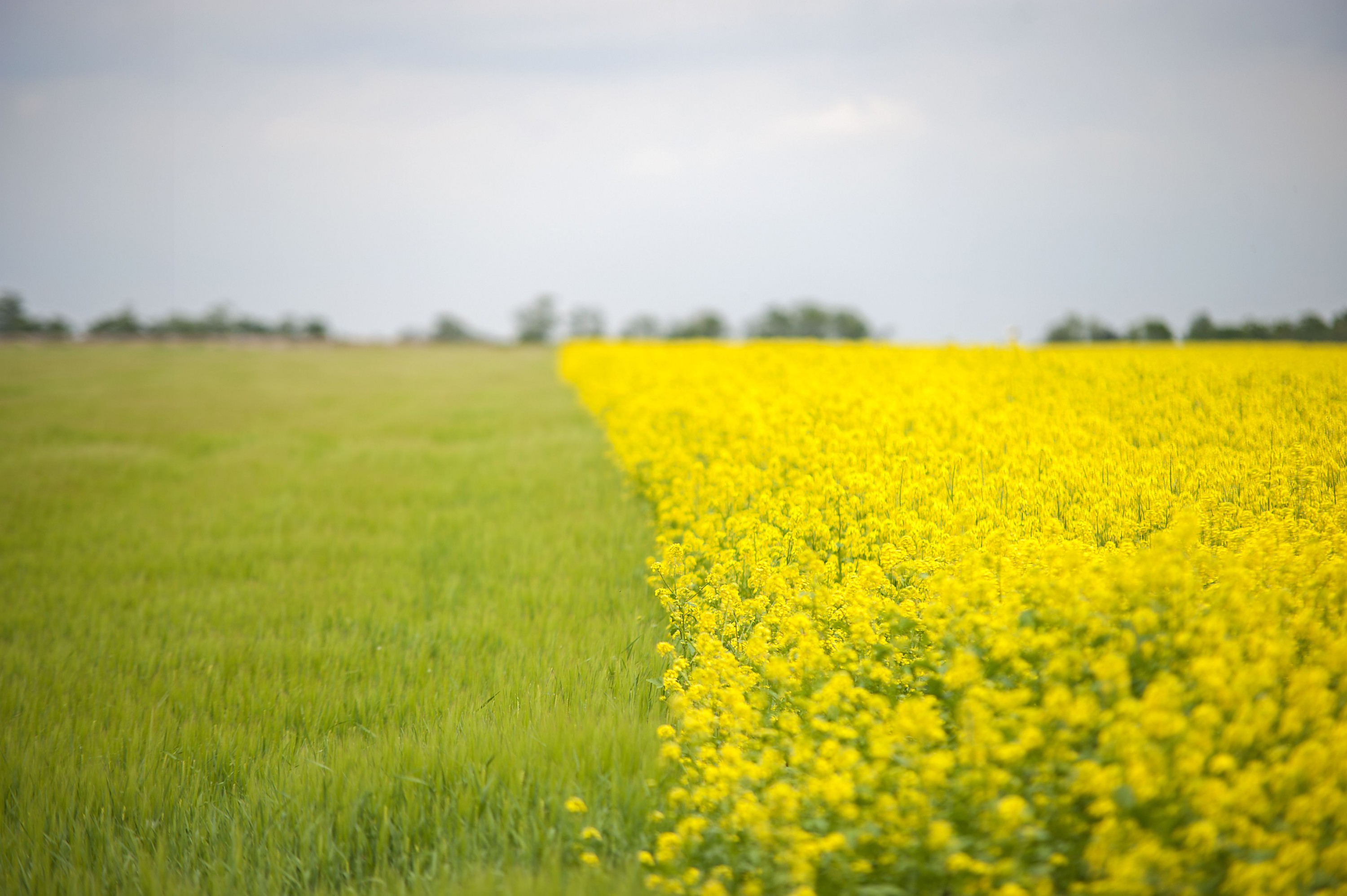 Our main territory of transport is the European Union, specifically:
Austria
Italy
Slovenia
Croatia
Romania
Slovakia
Czech Republic
Poland